Streamate is a 23-year-old video sex chat site based in California which is used by millions of people each month. Today our streamate review will explain what they offer and what the real prices are for streamate.
Is Streamate a
SCAM

?

People throw around the term, 'scam' when something is not free. Is it a scam that you have to pay for live entertainment?

Of course not, it's economics. What you want to know is where to get the best value for that entertainment. As you will read in our detailed streamate.com reviews, the notion that streamate is a scam is utterly absurd. This is our #1 ranked adult webcam site in 2023 and here is why…
A. Lowest prices
B. Pay as you go, model, versus prepay
C. Most models
Streamate is the top adult cam site by a mile! (We should also mention that to be perfectly honest Streamate has been the best overall consumer value for nearly 5 years in this space. The reason why is other sites MAKE YOU BUY PACKAGES. When you do the math the cost per minute is much higher and it never makes sense to commit ahead of time to pay when platforms like 

Streamate.com

let you pay at your own pace, as you go, or NOT AT ALL. Yes, FREE is free here. You register and leave a card on file and can stay in free chat and never pay them at all. If you do opt-in for the live one-on-one private shows the price per minute is easy to see and totally understood by you before you go. That is the only way to do business when it comes to this form of entertainment.
How much does Streamate Cost?
(Please note this is a review of Streamate TV and Streamate.com since they are the same sites just with different branding)
First off, before we go too deep, I want to share our approach to sharing writing Streamate reviews and how we approach sharing information on live adult webcam sites.
We don't bad talk other sites to try to convince you of using Streamate. Our role is to share the information and not make a decision for you. Therefore all our reviews are uniform and share the same metrics. For all live webcam site reviews, we provide the same types of information. You are here to see if Streamate is safe, secure, and trustworthy and we hope to help you. You also probably want to know more about the basic functionality of Streamate aka Streamate TV (As advertised in commercials). Here is the commercial that you may have seen on TV.
Rather than a collection of generalizations, that is exactly what you will find here at Live Webcam Reviews. So let's talk about the costs and prices to use Streamate at Streamate.com or Streamate.TV.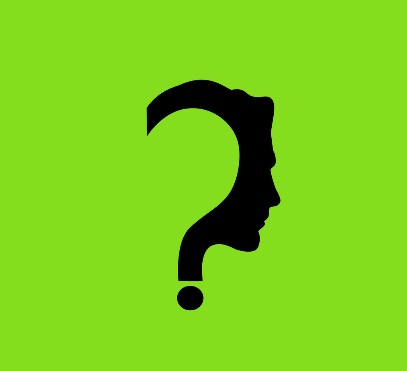 How many models are on Streamate?
You will find approximately 26,000 registered live webcam models on Streamate aka streamatetv.
At any given minute you will see around 550 of these live on cam. The numbers don't vary much over the short term but as you will read on the about us page, we do update the live webcam reviews and rankings when there is a major shift in the entertainers from one site to another.
Lately, though streamate is adding models at a staggering pace as more and more people start using live webcams for adults. As far as the parent company that operates this site is called FlyingCroc and they are based in Seattle Washington.


They also are one of the only U.S.-based adult webcam businesses which is quite neat. Truthfully most live sex webcam sites call either Cyprus home due to lax laws or Switzerland for a more business-friendly climate.
As far as pricing and features there are tons of features on this cam site, more than any other single adult webcam site online as a matter of fact. Also yes this is a totally free adult webcam site with no monthly membership fee or other costs. All they have you do is leave a card on file to verify your age. This way you can opt for private shows and at least they can have an opportunity to make a buck if they can earn it. It is a business after all so no harm is done there. Something you may find surprising about streamate is just how many users they have.
About 74 million people visit the site a month. We estimate that at least 8 million are members.
That means that someone on your block right now is probably chatting on streamate.com.
Tip: After you join stream a  show to a smart TV and it REALLY makes for a much better experience that is also great for couples.
How can I become a model on Streamate?
Streamate is the top pick for most internet models because its brand powers as many sites as it does. As a model, you get exposure to arguably more customers than anywhere else online. They hire gay and straight men, transsexuals, and nearly all females. You must be over 18 and have a decent internet connection. Registration is located here.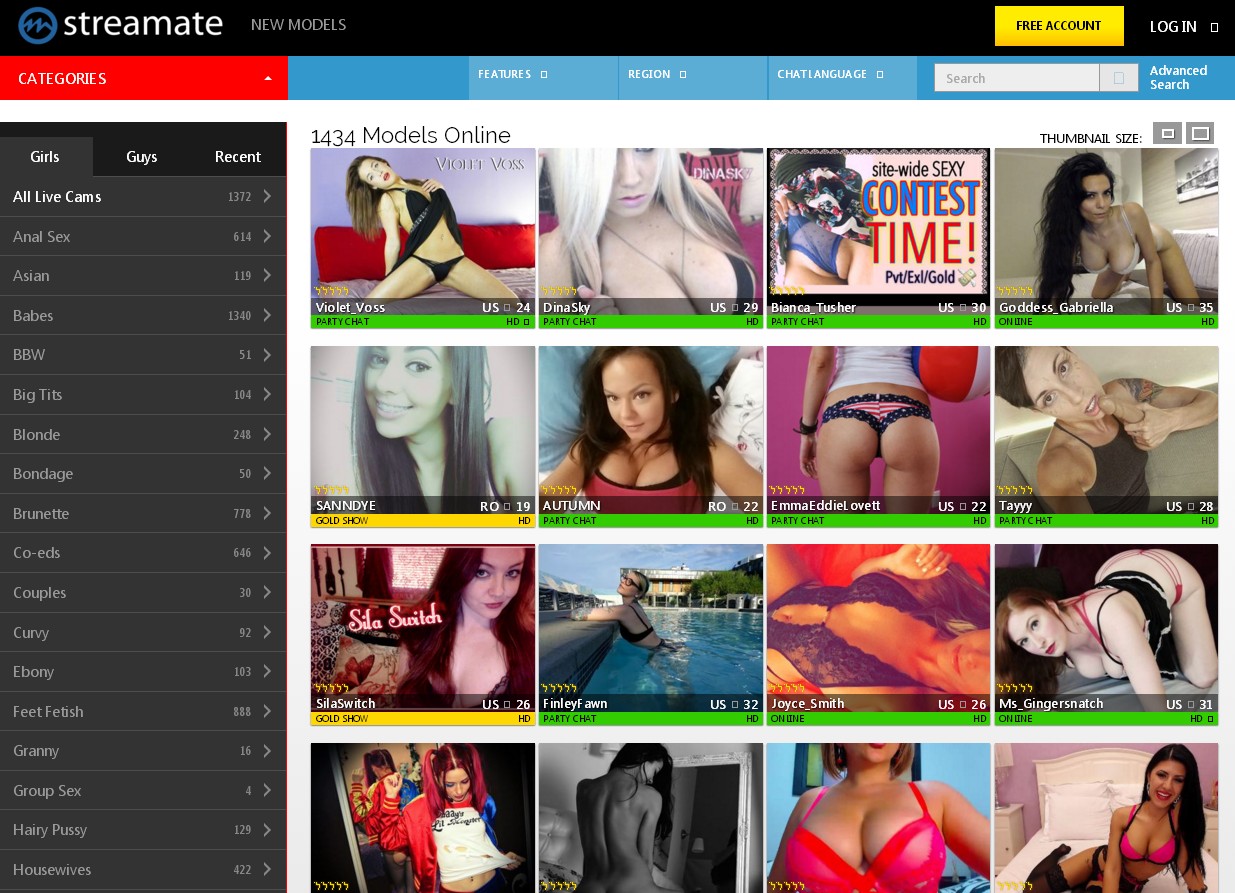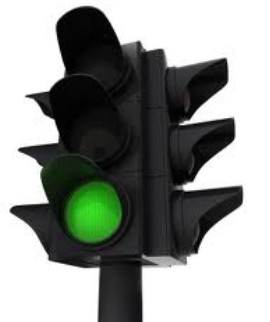 What other sites are like Streamate?
This is the leading brand site but there are copycat sites like streamate with just different brands. While they are all safe it makes the most sense to join the parent site called Streamate.com.
Is it a legitimate site? Conclusion of our Streamate reviews:
Yes, this is one of our top-ranked adult webcam sites. This site is my personal favorite and top editor pick for the best live webcam site for 2023. The reason why is from all three of the most important elements streamate.com has your back. First off the prices are really the lowest of all sex cam sites.
Moreover, the total convenience of not having to deal with tokens of what I call fake currency is a huge relief and I find it really helps me keep better track of my entertainment expenses.
Lastly, the selection is second to none and it beats the socks off other adult webcam sites when you the live shows on your mobile phone. Providing you have a decent calling plan the shows stream perfectly onto iPads, iPhones, or whatever phone or tablet you are using. This site gets a BIG GREEN LIGHT for consistent value. You have to try streamate.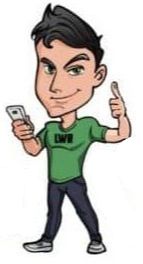 Henry is a self-admitted sex cams junky that loves to test and try out interactive forms of adult entertainment such as live webcam sites.
Read first-hand honest reviews about live cam sites here.