Many of you reading this may be new to using, 'adult webcams' and may not yet be familiar with the evolution of the live entertainment business in relation to the internet. Allow us to fill you in. The truth is the adult webcam business used to resemble modern date online dating by having the distinct characteristic that you feel like you need to watch your wallet at all times.
In other words, it used to seem like there is a 'virtual, ever-lurking pickpocket on every corner of the web. Live webcam sites are out to get your money and it's just a question of which cam sites play fair and deliver transparent values.
Yes, things are getting better as the business evolves but at least that's how it used to be. Read on though because there is some good news as the industry has matured.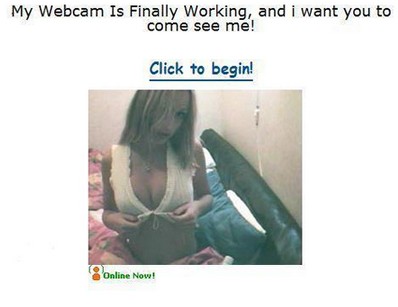 How to Spot an Adult Webcam Site Scam
First, though let's back up. Unfortunately, there is no foolproof way to tell which adult webcam sites are secure or safe or which ones deal honestly.
The best way is the time tested way and that is, 'ask a friend'. Read on…
However, using adult webcam sites can also be a bit embarrassing for some. As a result, it's ideal for people to be to able anonymously share their sentiments about which live cam sites for adults are superior to others.
That is exactly where live webcam reviews come in, they can serve as the best tool available in making some good decisions on which adult cam sites are legitimate and which ones to RUN from. We take our role seriously in the adult webcam business.
Sometimes cam sites use white-label technology to mirror a site and/or deliver it in different methods. That is not always the sign of any reason for concern, but in such cases, you should definitely look more deeply into that particular live webcam site. Sites like Jerkmate are classic examples.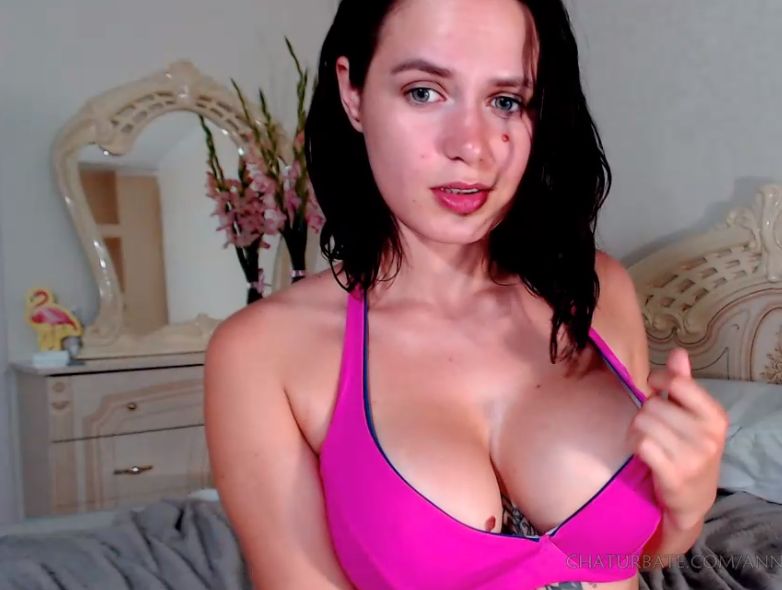 That role is to responsibly collect and moderate a cam site reviews community of sorts where we share all the ins and out of the live cam sites for adults.
Not only do we ACTUALLY try all adult webcam sites we go deeper than the average user ever would in collecting and sharing all the details!
Responsible advice on which live webcam sites are safe
First, we give all the sites a good old-fashioned test drive. We look under the hood, meaning that we even pour over the T.O.S. or Terms of Service for all the adult webcam sites. Then translate that into understandable nuts and bolts for everyday people.
Moreover, we offer a tool that limits each visitor's ability to leave just one review on each sex cam site.
This stops people who have financial gain in mind from leaving multiple dishonest reviews. This also gives our readers the ability to get a better beat on what the consensus is about each adult webcam site!
Understanding Cam Site Scams
With all that being said, a scam site is NOT a live webcam site that a few vocal people dislike. Meaning we are also fair with the business owners.  We also dig deep to follow the trends of which adult webcam sites are most popular by using tools like Alexa and Google Trends.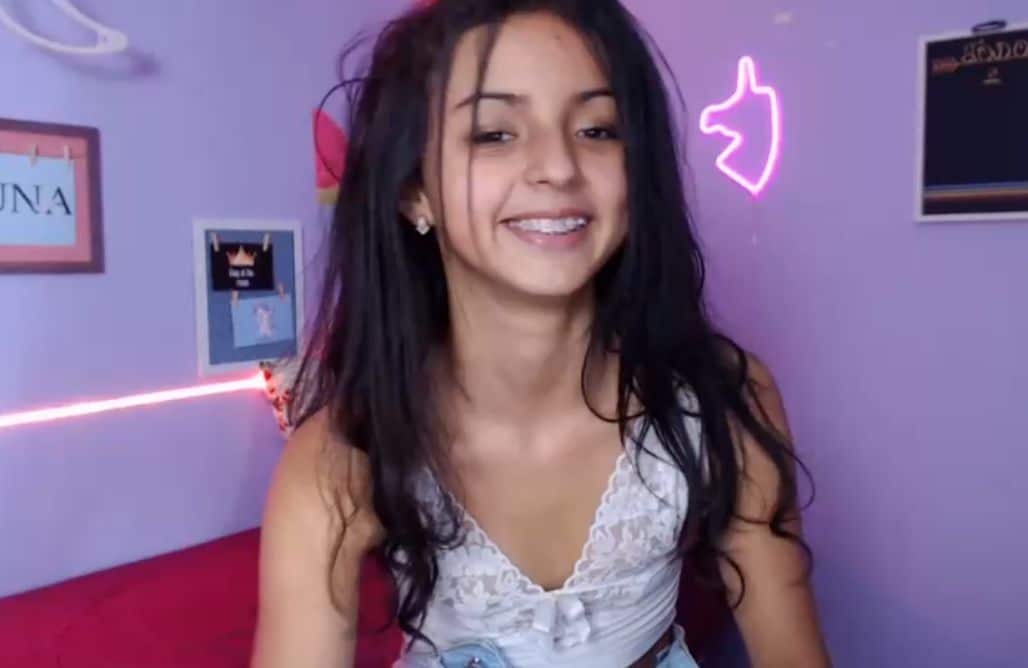 Just because lots of people have said negative things about any particular sex webcam site does not necessarily mean it is a scam.
Oftentimes we have reviewed a site and found it to be average or above average. Sometimes bad reviews online are left by competing businesses or they reflect policies that have long changed.
This is yet another reason why adult webcam site reviews from a 3rd party can be useful. In order to be useful though they also need to be current.
With that in mind, we date our reviews so that you can tell how old the information is. Finally, every 120 days each site review is updated.