Is Cams.com a Safe Live Sex Website?
How do cams measure up?
This is our Cams.com consumer review and here we discuss the costs, prices, trustworthy factors, and features in our detailed review of the live webcam sex site called Cams.com.
Our cams.com reviews cover costs and answer the question so many live webcam sites users want to know. Is it a scam? Or is Cams.com a legit safe sex webcam site?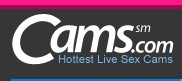 Find out the costs and extensive details on the live cam site below:
How much does Cams.com cost?
First off I want to share our approach to sharing Cams.com reviews. We don't bad-talk other sites to try to convince you of using Cams.com.
Our role is to share the information and not make a decision for you. Below is a screenshot of the REAL COSTS at Cams.com.
Therefore, all our reviews are uniform and share the same metrics. For all live webcam site reviews, we provide the same types of information.
The operator of this site is called Streamray and the parent companies are FFN for FriendFinderNetworks. (Yes they also operate some of the largest dating sites in the world as well).
The company was started by Andrew Conru, a genius some would say as far as predicting the late 90's boom in the online dating industry and then building a well-designed affiliate-powered niche network of dating sites. Little did he know then that his adult niches and later cams.com site would be some of the most successful of the FriendFinderNetworks family of sites.
Anyway, that is the back story. Today these sites are the world's largest network of sites of their kind and he's no longer involved on a daily basis…or at least as far as we know. I think of it like a big list of TikTok girls dancing naked; which is sorta what to expect.
With that being said, let's talk specifics about pricing and costs for sex webcam shows on cams.com. You can expect to pay somewhere in the ballpark of $3.29 to $4.00 per minute here. We should note that it totally depends on the model you decide to chat with. Realize that all models get to select the price per minute they charge.
This of course means really what Cams.com does is provide a meeting place for adults to chat on webcams. You can of course stay in public areas and never spend even the initial $10.00 package you buy if you want.
In free webcam chat, you can talk to the models but of course, you need to realize they are working and that they are not going to give you a totally free sex webcam experience unless they are compensated for their time.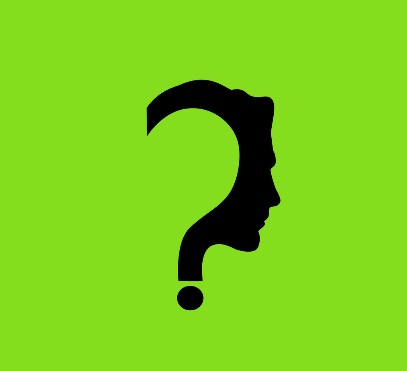 How many models are on Cams.com?
The last estimate of the total amount of Cams.com models was around 48,000 registered but of course, just a small percentage stay active. Cams.com was one of the earliest sex cam chat sites to come about and as a result of having few competitors, they rose to prominence.
They have in recent years had many challenges including lots of personnel changes and bankruptcy. With that being said the ship is stable still and they are still a leading site. Truth be told as you will read below even though there are lots of new sex cam sites; Cams.com still has one of the best overall user experiences and it rivals streamate.com.
Here is a screenshot of the Cams.com welcome page so you can see more of what I am talking about. Note that it's clutter-free and the most important functions are easy to see. Navigation is also made easy at cams.com.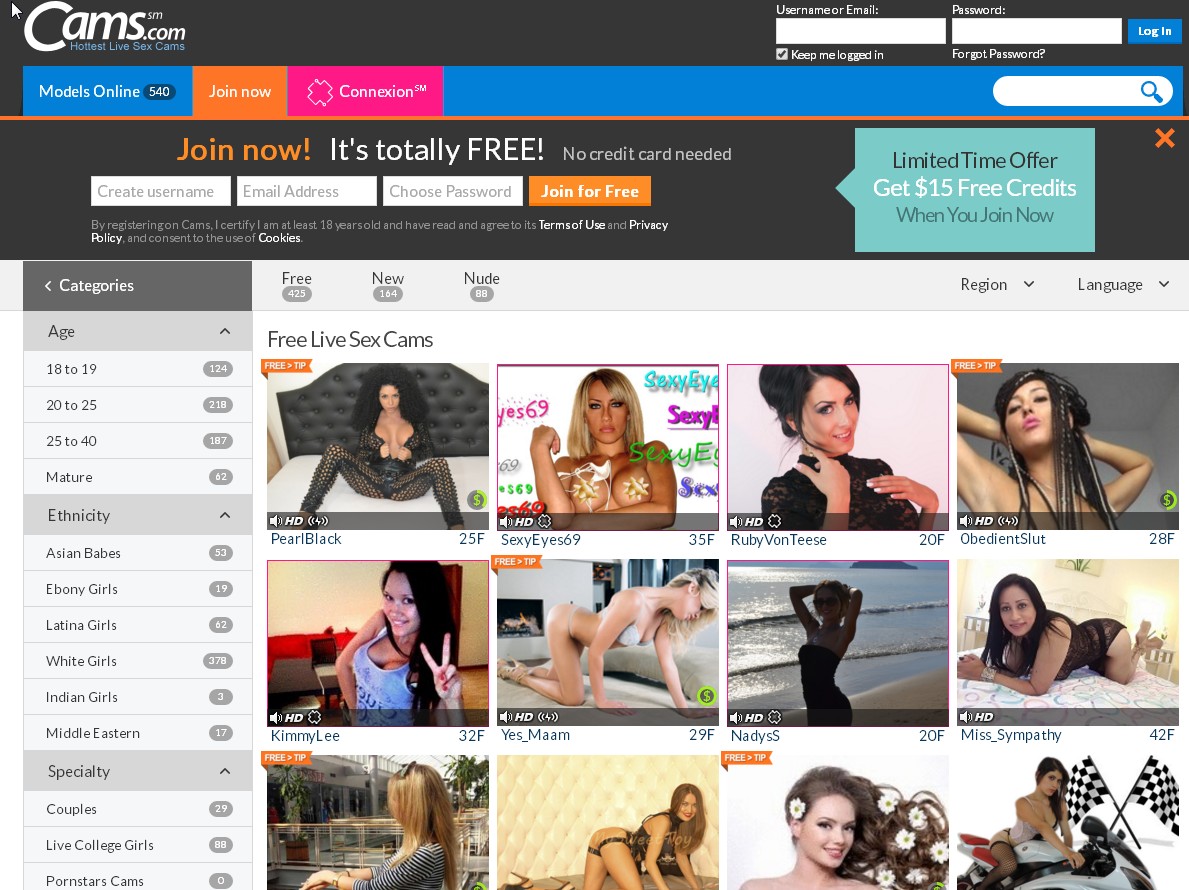 From the time you join this is what you will see. (Join page pictured). As noted below you get $15.00 in free credits when you decide to try out the site. However, it is of course required that you buy a starter package. The packages here are $10.00, $25.00, $50.00, and $100.00. They also give you 5 free recorded shows if you start with the $100.00 package. That is about a $15.00 value.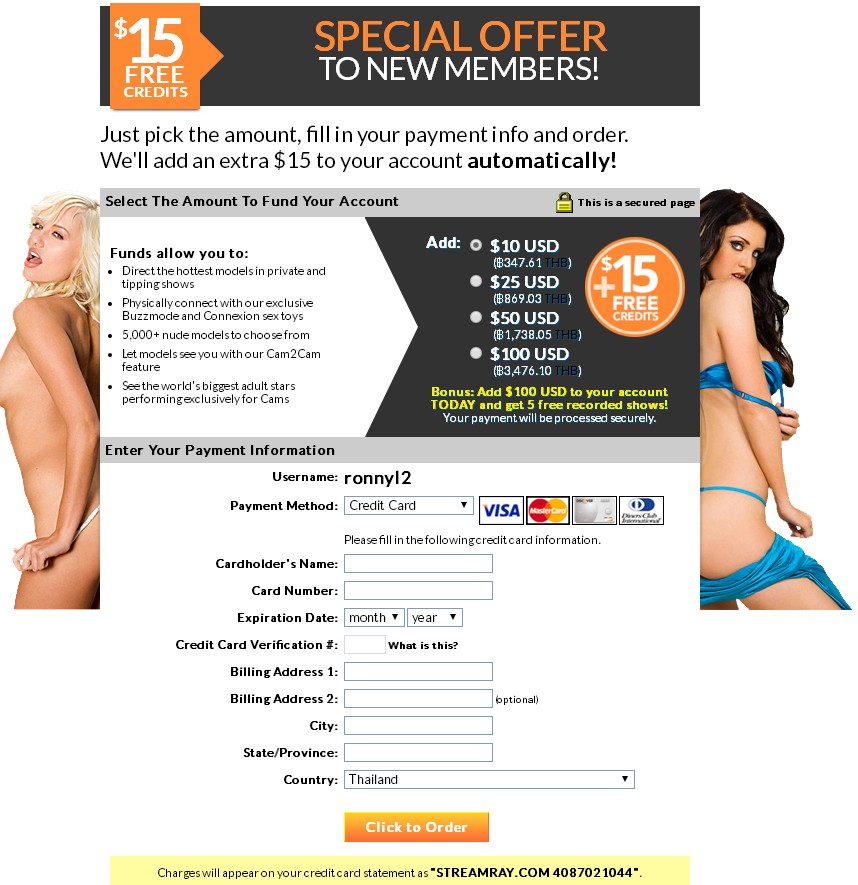 Notable Features of Cams.com:
Charges will appear on your credit card statement as

"STREAMRAY.COM. Therefore nobody is able to tell you were chatting on live webcam sites.

Save favorites functions make it easy to keep a collection of your favorite webcam girls and each time you log in you can see which of your favorites it is online. (but they cannot see you until you enter their room). This is very useful
The Zoom Function: Cams.com has always had

one of the best zoom features of all live sex cam sites

.
TIPS: Start with a lower-cost package to make sure you like the overall site first. It has lots of strengths and just a few weaknesses. There are about 400 models on at any given time though and they do offer a fair amount of American webcam girls. With that being said the vast majority of the sexy webcam girls are from places like Latvia, Romania, and as of recently Colombia.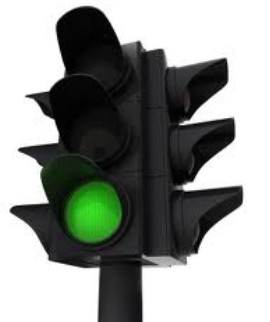 What others sites are like Cams.com?
Cams.com is a one-of-a-kind live webcam site from the perspective of it having the cam girls that it offers; so you won't find another site like cams.com unless it is a clone operated by cams.com. With that being said a few other sites do resemble it as far as having a clean and open user screen. Friends Live Chat (FriendsLiveChat.com) is a great alternative for example.
Is it a legitimate site? Conclusion of our Cams.com reviews:
I love using Cams.com because it falls somewhere in the middle of the top 3 sex cam sites. Their new 'Connexion℠ intimate experience' is a neat new feature for 2023.
Without that though, Cams.com is still a leading destination for adult webcam chat. As far as my conclusion on where it ranks; this is what I would say. The costs are middle of the road, perhaps a few cents on average higher than some adult cam chat sites, but having a better overall user experience for not near the cost of some of the more expensive webcam chat sites makes it one of my own favorite sites.
Example: Sites like Flirt4Free (review at that link) are quite a bit more costly and unless you are wealthy, cams.com is a top pick.
However, sites like MaturesCams.com are actually a bit cheaper and those on a tight budget may want to try and compare both MaturesCams and Cams.com.

User Advice Tips: We also suggest you read our LiveJasmin (review at that link) and Streamate (review at that link) site information pages.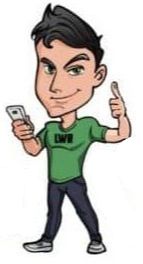 Henry is a self-admitted sex cams junky that loves to test and try out interactive forms of adult entertainment such as live webcam sites.
Read first-hand honest reviews about live cam sites here.