It's no secret why FreeWebcams.com chose a brand name with the words free webcams, but to answer the common question. not that this is not a totally free adult webcam site. Likewise, yes a credit card is required. Having gotten that initial question out of the way let's discuss how FreeWebcams.com works and where it ranks in the top sex chat sites.  One caveat unfortunately at the current time we can't top rank this site because of a very poor selection; in clear terms, the site lacks models.
Yes, there is a handful but not near enough to keep a user happy for very long.
Our Test and Reviews for FreeWebcams.com
FreeWebcams is a very well-backed but still relatively new, adult webcam chat site.
That said they have had 5 years to get it right and the issues still persist at this low-quality nude cam site.
When the site launched a few years ago it had a deep reservoir of affiliates that helped them leverage lots of traffic; at least initially.
Therefore at launch, they simultaneously hired models by the hour to ensure they had enough entertainers and strived to build relationships with Romanian and Latin American adult webcam studios to get those performers online as well.
The site seemed to really suffer once they realized that was not sustainable.
Their base on American models expanded at first well by word of mouth, but those models left after a few months for greener pastures. This cam site really tries to fool users about costs. I prefer honest cam sites like ImLive (review at that link).
FreeWebcams.com simply does not have enough users or cam girls!
How much does an adult webcam shows cost at FreeWebcams.com?
The average price per minute at FreeWebcams.com was $7.10. We came up with that figure by simply having four separate 3-minute shows with models at this site and then dividing the sum to come out with an average. This estimated cost is just that; an average using a sample of performers.
It was a fucking ripoff!
Screenshot of FreeWebcams.com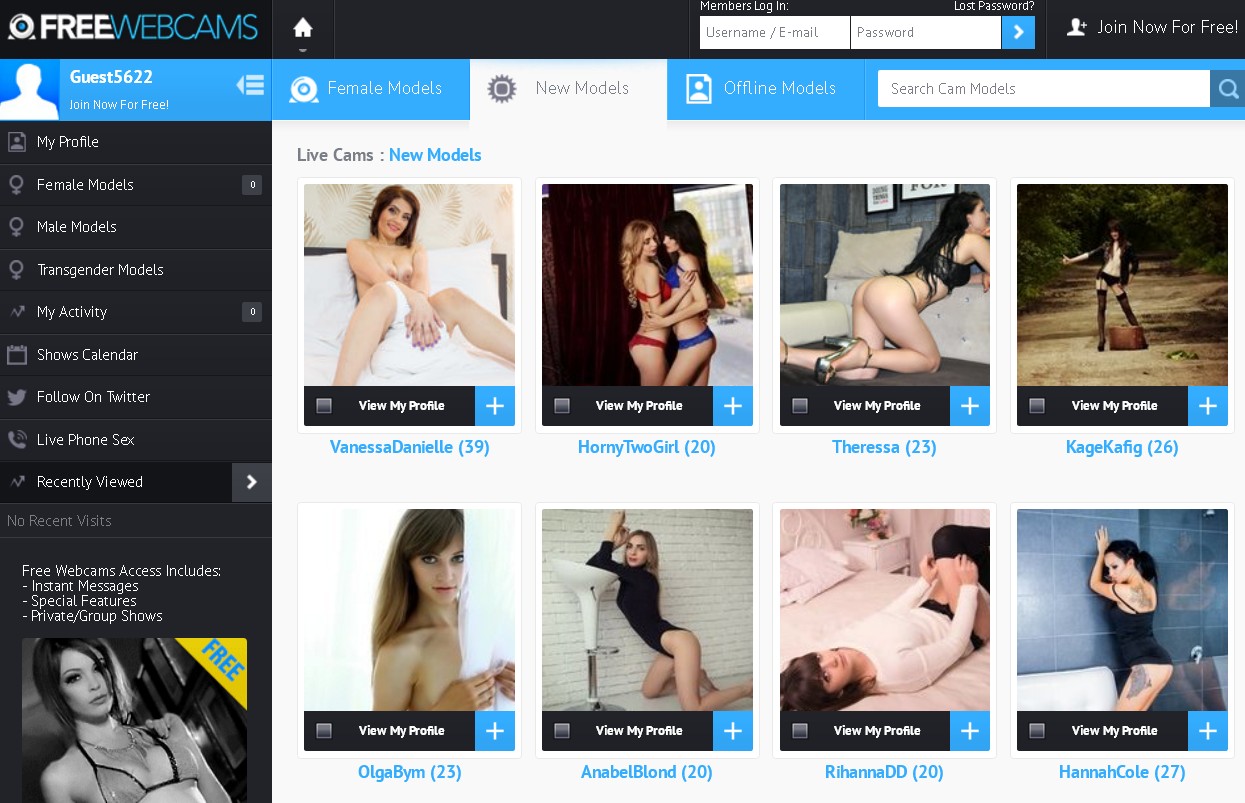 How many models are on FreeWebcams
Free Webcams (www.FreeWebcams.com) now has moreover 4,300 models registered but we estimate that less than 1% of those are active and usually no more than 25 are online at once.
Unfortunately, it's not worth using this site at this time due to the lack of models at the site. It's just that simple. Heard enough?
Try the top adult webcam sites.
Shortcut: Looking for the most popular American adult webcam site? It's Streamate.com
The area the site can improve:
Nearly everything. FreeWebcams is a half-dead, crummy sex cam site and nothing is really free!
Using the term 'free webcams' was clearly pretty smart and it's a term that many guys searches for. Millions every month actually. The problem we see with that is people come to this site expecting to find totally free adult webcams and that is simply not what is offered here. Sure, you can register free and see webcams but you can't have the experience that one would expect with the name being used. Besides focusing on getting more American girls who speak clear English FreeWebcams.com might want to consider using a co-brand to establish some brand value; after all adult webcams are a service that people are willing to pay for. Something that sets the service apart that is on offer might over time help them instill more value in the underlining service offered; premium webcams for adults.
Issues at Features at FreeWebcams.com
Search: This site offers a very slow and lousy search function that is among the worst in the space.
History: FreeWebcams makes it hard to find the shows you just had and store those performers' names for later shows.
Load Times: FreeWebcams is one of the slowest loadings of all adult webcam sites.
Mobile User Experience: As we mentioned before you will find the ability to use adult webcams on iPhones and Android-powered tablets and mobile phones non-existent on FreeWebcams.com, then they also have the issue of a super small, small selection.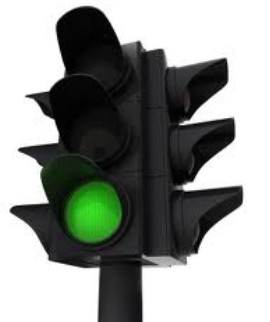 What other sites are like FreeWebcams.com?
This is a 100% original and totally proprietary adult webcam site. There are no other sites like FreeWebcams.com. I should also add that as far as user experience for private shows, FreeWebcams.com cannot compare to Chaturbate (review at that link) and BongaCams.com (review at that link).
Conclusion of our FreeWebcams.com reviews
FreeWebcams.com lies in your face about offering totally free adult webcams.
FreeWebcams does not offer a solid value or good user experience. Maybe if they can start to get more models on the site I will review this cam site again.
In particular, this site drags the area of mobile. That being said we have to suggest LiveJasmin (review at that link) and Streamate (review at that link) simply because of the lack of models at FreeWebcams.com. The latter two sites offer a far better value because there is not enough of a selection of performers at FreeWebcams.com. That may not always be the case, but for now, FreeWebcams.com is a pass for us.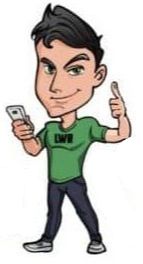 Henry is a self-admitted sex cams junky that loves to test and try out interactive forms of adult entertainment such as live webcam sites.
Read first-hand honest reviews about live cam sites here.