This is our easy to use and centrally located database of reviews. As we add more reviews you can easily find them them.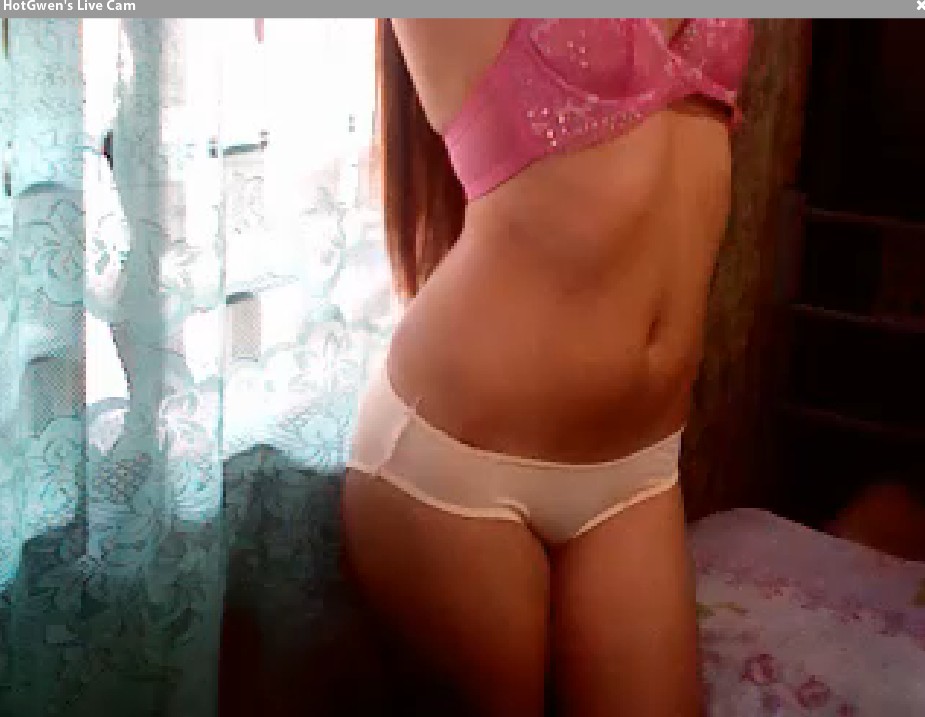 No sweat! Simply use the contact us form.
CREDIT: Featured model is SamanthaJaymz from Home Webcam Models (HomeWebcamModels.com). Check out the Top 5 Sex Cam Sites here.
Found a cam live sex site that you want more details on? Request a review.