We use a red and green light system for our live webcam site reviews. This makes it clear and easy to see our research.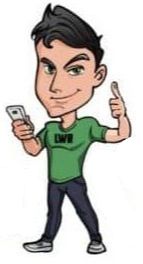 Henry is a self-admitted sex cams junky that loves to test and try out interactive forms of adult entertainment such as live webcam sites.
Read first-hand honest reviews about live cam sites here.