Flirt4Free Reviews, Worth Joining or Not?
|
Is Flirt4Free a Good Cam Site?
The live webcam site called Flirt4Free is one of the oldest cam sites online but it's also one of the leading cam sites online. What sets this adult cam chat community apart is they fliter out freeloaders and charge a few cents more. By doing so it makes for a more intimate setting and in the eyes of many makes it a Flirt4Free.com a very unique user experience.
Read on for the Flirt4Free.com reviews for 2016…
How much does Flirt4Free Cost?
Before we get too far ahead of ourselves let me mention that we apply the same metrics to each site and remain neutral in our reviews. We focus on the facts and then gives users tools to share their own experiences.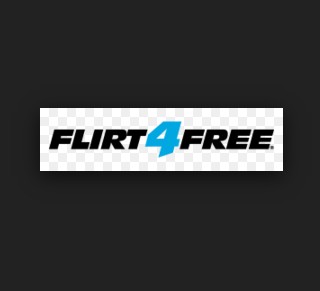 This adult webcam chat site has not only some of the most stunning female models but they also have a large gay population.
Not to worry they segment straight and gay and both have a vast selection of models at different price points. Since the site uses credits you will need to do a little mental math to see what you true costs are in order to make sure you are comfortable with the price per minute at Flirt4Free.com. Expect most cam model at this live sex cams site to charge about $3.50 per minute. Yes, their maybe cheaper cam sites out there but trust me on this; the quality user experience and level of extremely stunning models here justifies being a member.
Shortcut to all Live Webcam Reviews.
So again the REAL costs come in around $3.50 per minute. While this is nowhere near the lowest costs it's certainly in the best values category. There are only serious cam models at this site who are for the most part centered on delivering legitimate live adult webcam entertainment. It's less fuss, straight to the point action.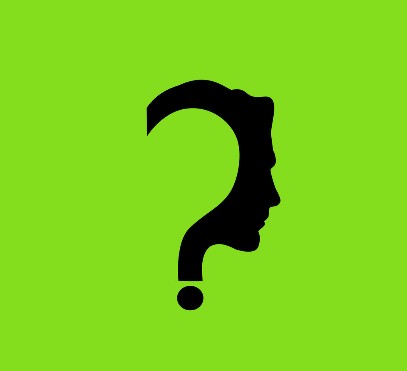 How many models are on Flirt4Free.com ?
This live webcam site is operated by a company called VS Media. Going into 2016 there are now over 13,000 models registered at Flirt4Free.com. The top volume is in the winter. This site has mostly studio models versus independent models and many of these are from Romania and Columbia. However, there are also many American and European top names here too.
Screenshot of Flirt4Free homepage: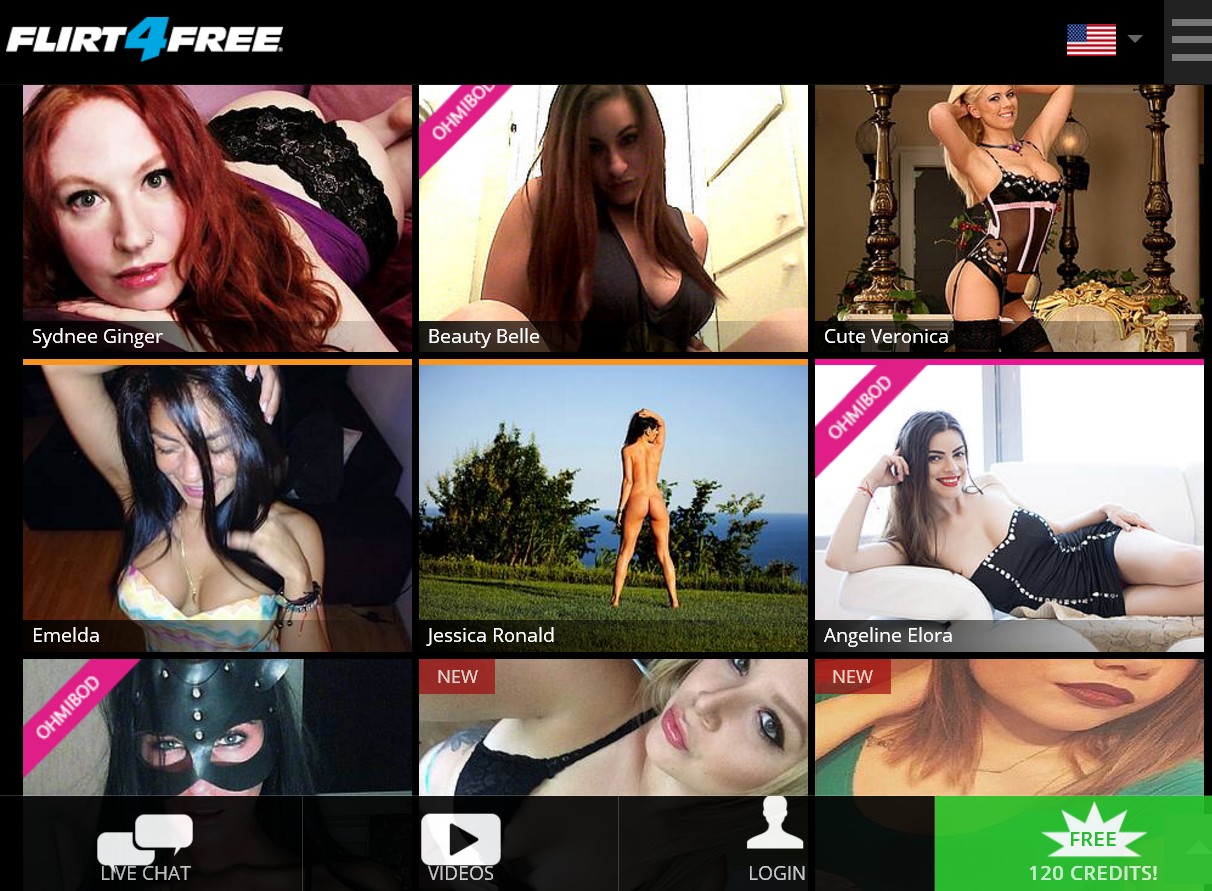 Does Flirt4Free have an affiliate program?
Again, yes. The Flirt4Free.com affiliate program is considered by most to be one of the best. Webmasters are compensated between 25%-32% of the money spent from traffic sent to the site. You can register here.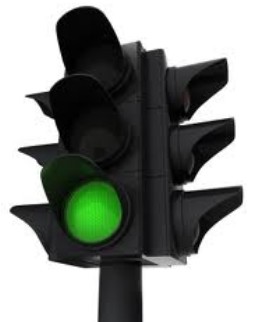 What others sites are like Flirt4Free ?
Besides the WL sites that are under flirt4free there really are no other sites just like Flirt4Free. However, our other two top ranked adult webcam sites are Streamate and Jasmin.com.
Is it a legitimate site? Conclusion of our sexier.com  reviews:
You can rest easy when you use this live webcam site for adults. There is very transparent billing and millions of members have used Flirt4Free.com for over a decade. It is considered to be among the top 3 adult webcam sites in the industry for 2016. If you like Flirt4Free but want an alternate site that maybe a bit cheaper we suggest you read the imlive.com reviews.