These days there are literally tens of thousands of live webcam sites online but the first thing you should know about us is that our very narrow focus is to document the details about all the adult live webcam sites.
These live cam sites serve the adult entertainment needs of millions of people, but not enough information is out there in the public realm. Perhaps this is due to the fact that people are too embarrassed to discuss the topic or just the industry and technology is still relatively new.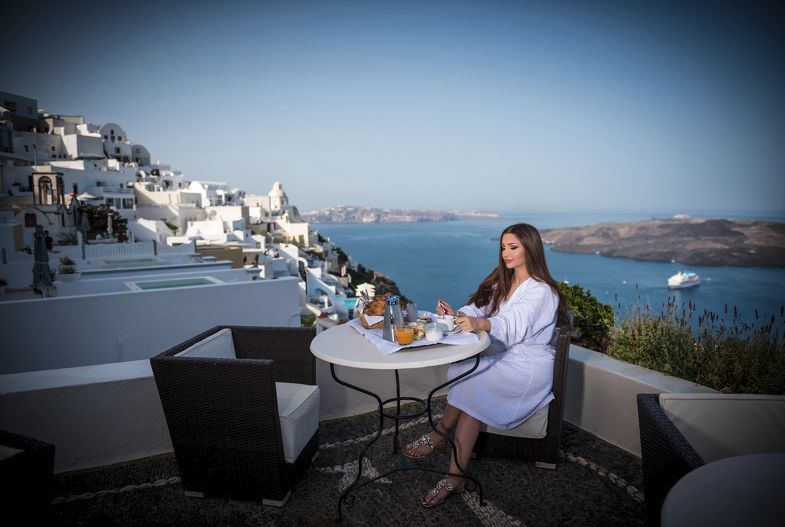 Whatever the reason, there should be MORE CLEAR AND EASY TO ASCERTAIN DETAILS about live webcams sites for adults.
Therefore, we have made it our mission to provide this information. We've elaborated more on just what live webcam scams are and the methodology of our live webcam reviews on this explanation of what adult webcam site scams are.
When it comes to adult webcam sites the question many may ask is, 'How can we make sense of the utter madness since there are so many adult webcam sites!

Here are just some of the issues that consumers often are wondering; questions with which we set out to answer at Live Webcam Reviews.
Who is the company behind each adult webcam site?
How much does the live webcam site cost?
Which adult live webcams are really free?
Which adult webcams sites require a credit card?
Which adult webcams sites require registration?
Which adult live cam sites present a reasonable value?
…and most importantly, which live webcams are

SCAMS

?
The purpose of this LiveWebcamReviews.com is to provide thorough and EASY-TO-UNDERSTAND answers from a neutral third party.
Check back as we share the outcome of our test of live webcams sites…
Read the reviews for the Best Live Sex Sites
Also, make sure to check out our fun blog where we share other related insights into using live webcam chat sites for adults.
Scams is a REALLY strong word that we reserve for live webcam sites that truly rip people off.
There are fewer and fewer of these sites these days because of how lucrative a legitimate adult webcam business can be.
However, these 4 live webcam sites made our LEAST FAVORITE LIST.
They are live webcam sites for adults that have failed to keep up with the latest consumers' demands and lag as far as either site loads times, overall customer values, customer service, or selection.
Editors Least Favorite Live Webcam Sites.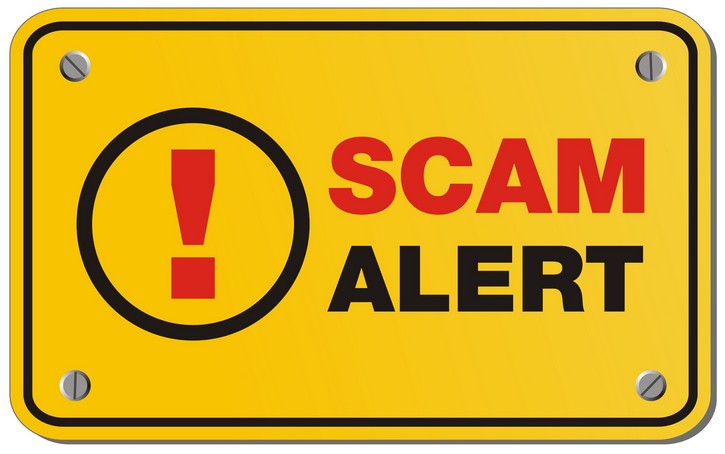 Read our FAVORITES HERE.
Worst Adult Webcam Sites
Worst-overall – Chaturbate:
Why: Chaturbate is all about total sex free for all, it gives off the impression that you part of a room full of dogs that has no money and wants to stand around and beg for freebies. People that are not registered on Chaturbate are called greys and they make up about 70% of the people at this site. It's just a very low-quality user experience overall. 
Suggested alternative: LivePrivates.com – (Cheaper adult webcams, way, way way better deal for real private 1-on-1 sex cam shows!) My personal favorite site, second to Streamate. After you experience any of the Worst Adult Webcam Sites, these two will blow your time.
2nd worst – Camster:
Why: Camster is what AOL is to Gmail, antiquates, and totally dated. It's a dusty mess with models and customers that have far too much time on their hands. Clucky, junky, and not worth your time at all! I hated this site the first time I used it and still rank it among the Worst Adult Webcam Sites.
Suggested alternative: Flirt4Free (far superior overall user experience, 10 times the amount of models, and MUCH FASTER LOADING!)
3rd worst – Icams:
Why: Another dysfunctional adult webcam site with too few models compared to the REALLY high prices. This site is a pass all the way around. iCams is an adult webcam site operated by the same ownership as adult friend finder, which is not a reputation you want to be associated with if you just want clear-cut, trusted adult webcam entertainment. Our alternative provides users better pricing and more models than iCams.  
Suggested alternative: Sexier.com (At least 4 times the size and more new webcam girls, faster mobile adult webcam experience and more transparent and easy to understand prices; prices that are lower as well.) 
4th on the list of bad adult webcam sites is CamContacts:
Why: CamContacts is a site many affiliate marketers say great things about but in reality, they are looking for a big payout as this company pays them a bounty to refer users. The truth is the site has far too few models and charges you up for credits that are among the highest-priced packages in the adult webcams industry.
It's a total scam how they charge you and should be avoided at all costs!
Suggested alternative: Streamate (reasonable prices, better selection, and pay as you go!)
FAVORITES LIST IS HERE visit that link for the best values!
Lastly, make sure to review our list of cheap webcam porn sites before you go.