This is our easy to use and a centrally located database of reviews. As we add more reviews you can easily find them.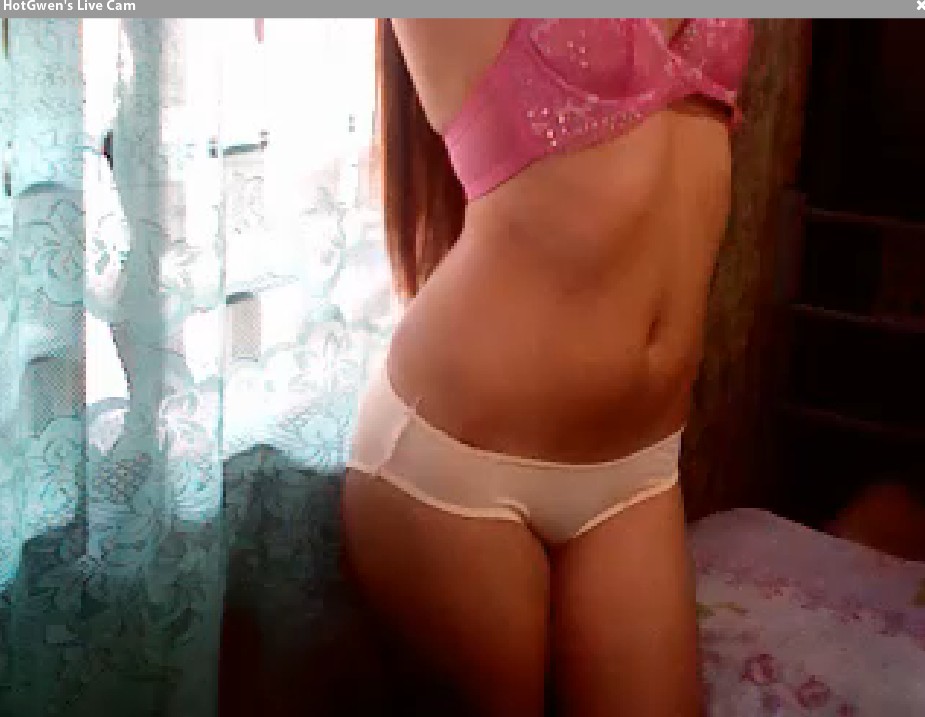 No sweat! Simply use the contact us form.
CREDIT: Featured model is SamanthaJaymz from Home Webcam Models (HomeWebcamModels.com). Check out the Top 5 Sex Cam Sites here.